Human Rights Concepts and Norms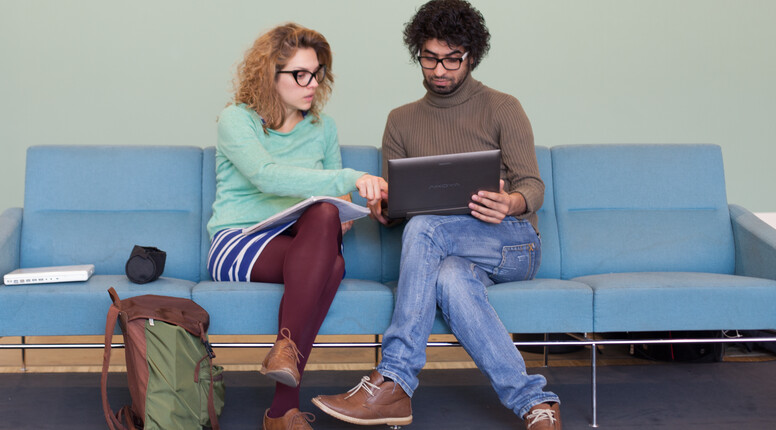 © Leuphana/Merle Busch
Currently
2 places
available
Courses of this module
F2.1
Human Rights for Specific Groups
First date
Wednesday, 13.12.2023 at 09:00 o'clock
→
Last date
Tuesday, 13.02.2024 at 23:59 o'clock
F2.2
Governance in Comparative Perspective
First date
Wednesday, 13.12.2023 at 09:00 o'clock
→
Last date
Tuesday, 13.02.2024 at 23:59 o'clock
Product information "Human Rights Concepts and Norms"
The F2 Module aims to deepen your knowledge in the area of governance and human rights by tackling different human rights regimes for specific groups and by comparing governance regimes. Moreover, this module serves as a venue for you to assess, analyse and discuss current discourses and regimes affecting the human rights of specific groups such as women, children, persons with disabilities, indigenous people, LGBTQ+ and migrants to name a few. Furthermore, you will learn to examine and compare different political and economic governance models and regimes across the globe.


is restricted access:

Yes

Requirements - university entrance qualification:

Not required

Requirements - one year of work experience:

Not required

Requirements Language:

English: TOEFL Internet (92 points); IELTS (Acad. Level 6.5 points); CAE/CPE (Level C1, Grade B); TOEIC (720 points listening/reading, 310 points speaking/writing); if necessary, individual examination.

Requirements Expertise:

None

Topic:

Politics & Governance

Format of course:

(Vor-Ort-)Präsenz und Online

Level:

Master

Course language:

English

Study programme
Number of credit points / ECTS:

10

Workload Contact time (in hours):

65

Workload self-study time (in hours):

185

Examination:

inter-course examination (Module exam)

Exam format:

Essay

, Presentation

Further exam format:

Essay

, Presentation

Qualifikationsziele

You will acquire substantive knowledge about:

how to identify which specific human rights norms exist for which group;

summarise and explain the reasons for these human rights standards;

interpret the meaning of these human rights in their implementation.

You will also


gain practical skills helpful to compare and contrast specific rights of specific groups;

apply theoretical concepts to actual situations and case studies;

analyse critical situations and propose recommendations for solutions.




At the end of the course will:


understand the evolution of the theory and practice of public governance in the context of public sector reforms, including current trends and challenges;

acquire a critical perspective of conventional models and (possible) misconceptions prevalent in public governance thinking;

identify and analyze the roles played by various stakeholders (international organizations, national and local governments, private businesses, NGOs, and citizens) in promoting (or hindering) governance and development;

think analytically and strategically about institutional reform debates and opportunities for pragmatic change;

learn the limits of public governance as a tool for improving a country's institutional environment.





22
= Dates of this module
22
= Modules already selected
Please note: Dates subject to change