Continuing Education IT & Digitalisation
Digitalisation is driving social transformation. Data science will be more important than ever in the future. When algorithms, AI and big data can be used in every area of life, the responsible handling of IT specialists becomes even more important. In the modules of the Leuphana Professional School, you will find the right IT and digitalisation training to prepare you and your company for the digital transformation.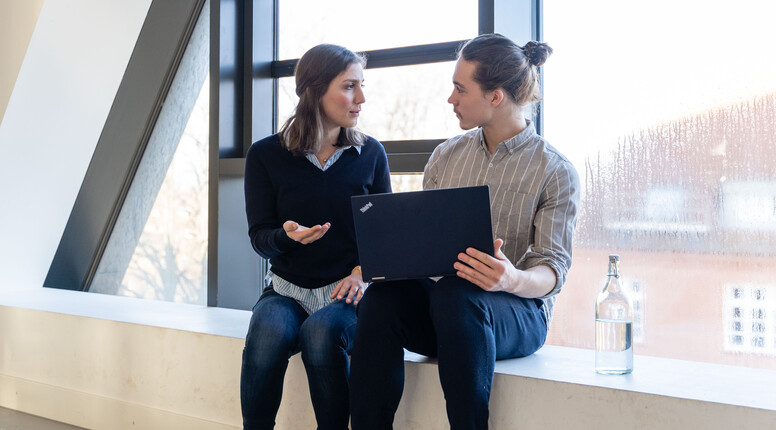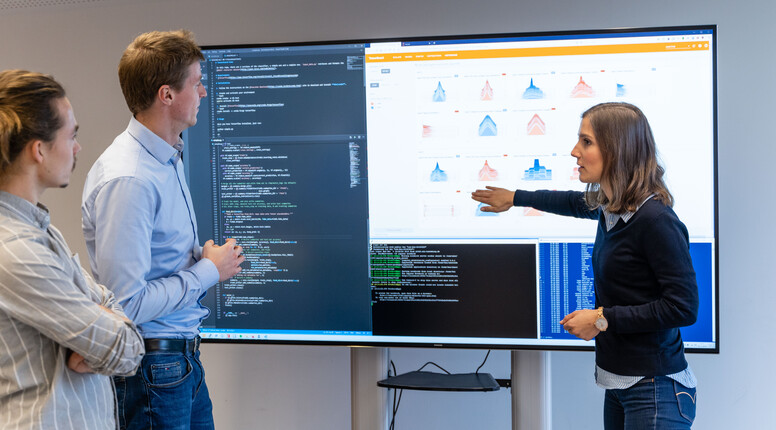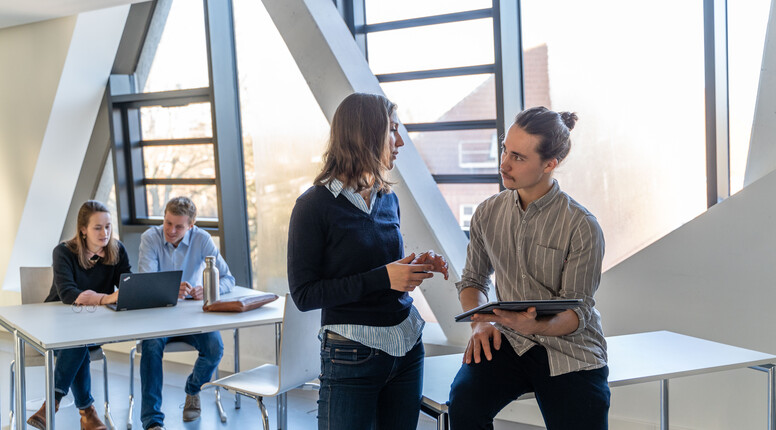 Do you want to combine your IT & digitalisation training with other topics and put together an individual training package? Take a look at the other categories on the booking portal and feel free to contact us if you have any questions.