Certificate programme Professional School Individuale: Customise your studies
If you want to take modules worth at least 15 credit points, you can study the
certificate programme Professional School Individuale
. To do so, you enrol as a student at Leuphana University of Lüneburg, which also makes the various university services available to you. At the end of your studies, you will receive the
university certificate
"Professional School Individuale".
When selecting your modules, you decide on the extent to which you want to take Professional School Individuale. You can choose a scope of 15 credit points or more and tailor your Professional School Individuale University Certificate to your needs in terms of content and time. The credit points earned in the certificate programme can be credited to a Bachelor's or Master's programme. If you would like to complete the Professional School Individuale Certificate Programme, select the "Certificate Programme" variant in your module selection.

Put together your individual certificate now - to the booking portal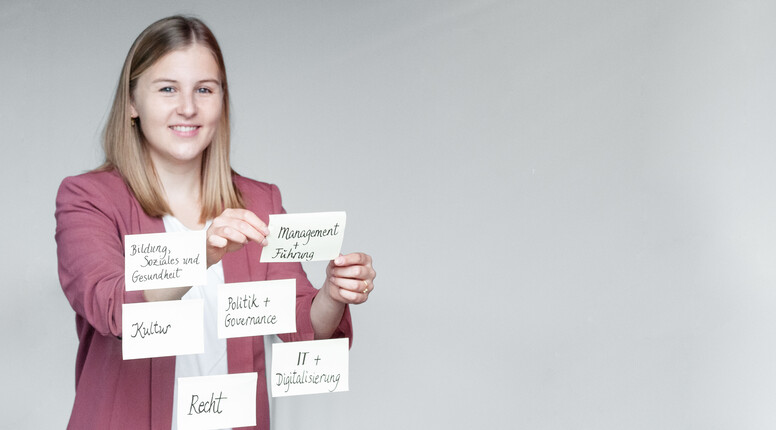 Restricted access modules for your university certificate programme
You can book many modules just like that. However, some modules are restricted. This means that there are certain requirements that you must meet in order to take these modules. If you want to book restricted modules for your certificate programme, you must first apply by submitting the relevant evidence. An admissions committee will then review your documents. If you are admitted, you can use a code number to book these modules.
Waiting list
If modules are already fully booked, you have the option of registering on a waiting list. For the waiting list function, however, you must set up a login in the booking portal; the waiting list does not work for guest bookers. You will be notified automatically as soon as a module place becomes available again.

Further university certificates of the Leuphana Professional School
In addition to the fully customisable university certificate PS Individuale, you can also take other certificate programmes on fixed blocks of topics at Leuphana Professional School. These range from the topics of sustainability & energy to management & entrepreneurship, culture, IT & digitalisation and law.